QuickSave Insurance is an industry leading online platform to purchase car insurance. We have taken our game to the next level giving you the power to go beyond the quote.
While you can do everything online, our brokers would love to hear from you. QuickSave Insurance is independently owned and operated by Benson Kearley IFG, giving you over 45 years of insurance expertise.
In recent years our success has grown exponentially. Early 2011 saw Benson Kearley merge with Insurers Financial Group (IFG) to form Benson Kearley IFG. The acquisition fused over four decades of expertise with access to added commercial, home, auto, health and niche insurance markets.
I'm extremely grateful to be named to PROFIT 500's list of Canada's Fastest-Growing Companies for the fifth consecutive year. To our customers who continue to place their trust in us I say thank you! To our team who commit day in day and out to offering their best in customer service, product expertise, and price I say, thank you. We have committed to providing the products of only the best insurers in the country, and I thank to these partners who ensure our clients are well looked after. We do regard it as a privilege to serve our customers. This recognition shows we are on the right track. Stephen Kearley, President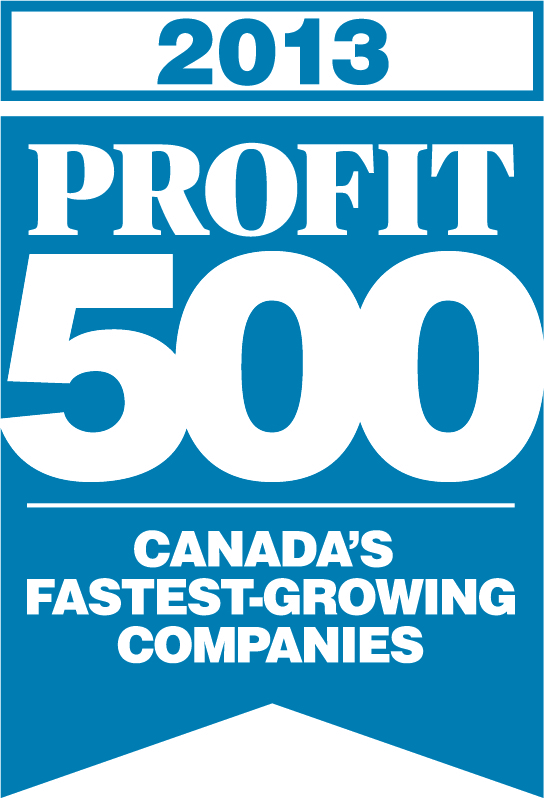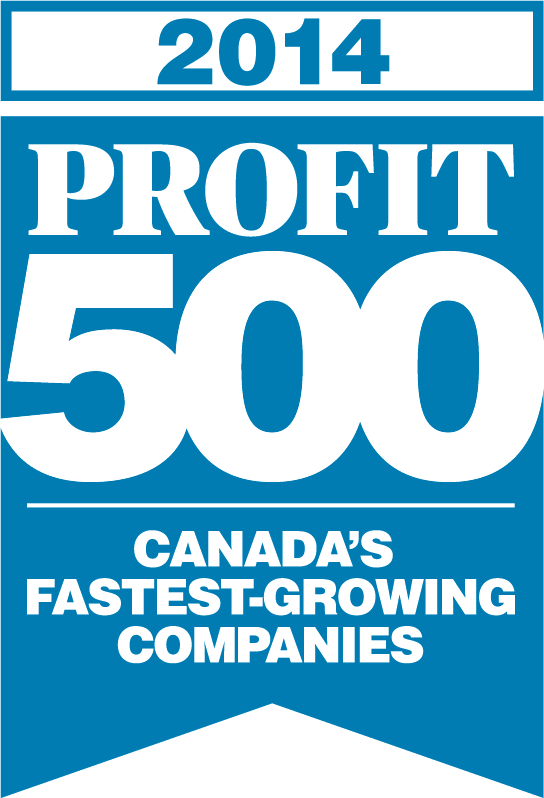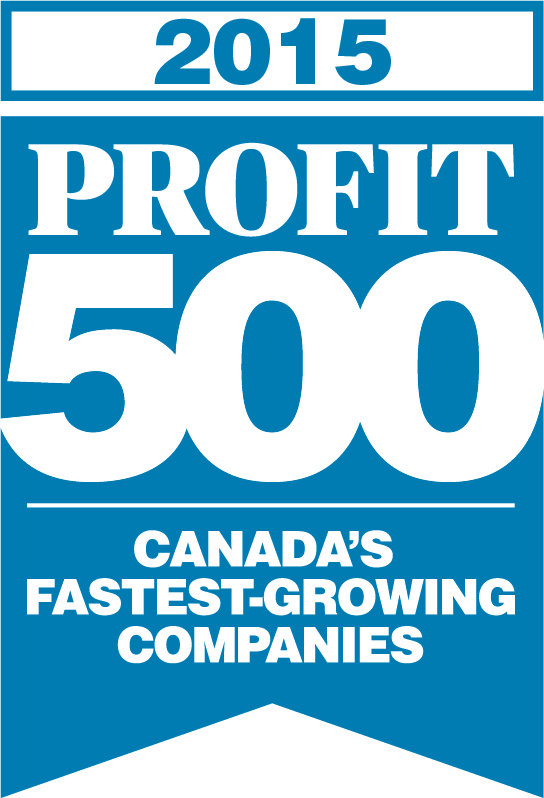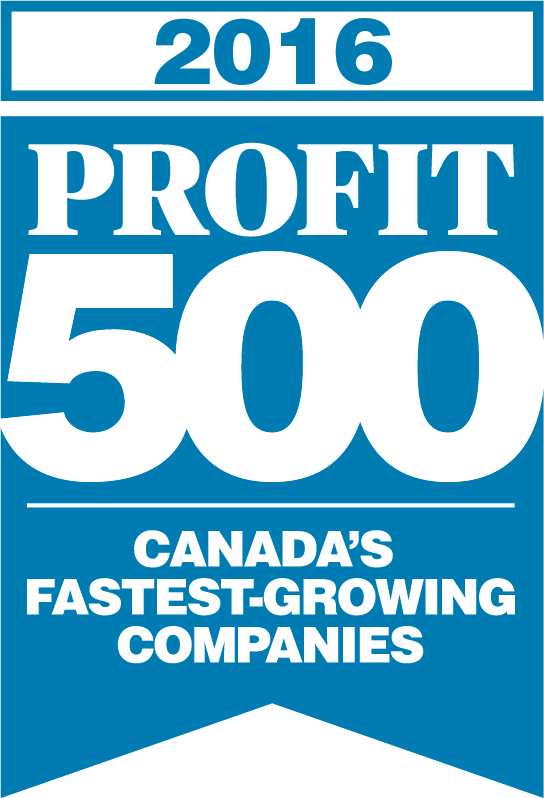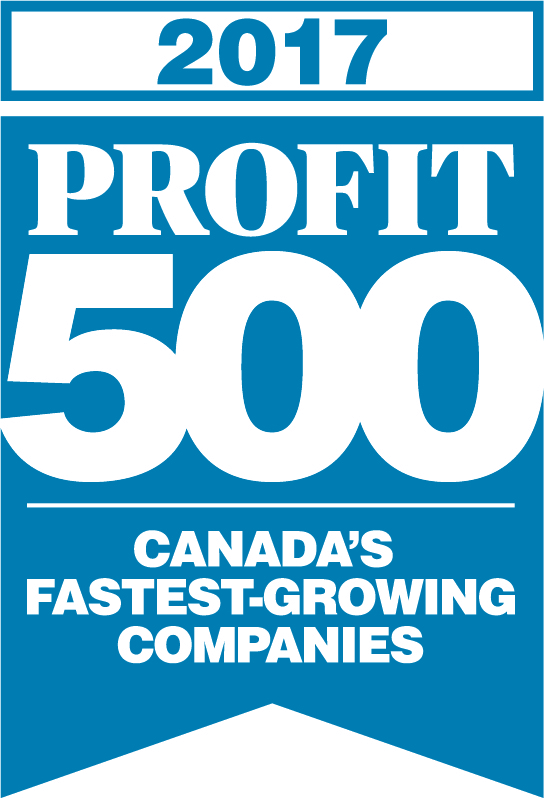 In 2011 we developed the Benson Kearley IFG Core Values, which we stay true to everyday. Our core values are the pillar to which every decision is made, these are more than a fancy plaque hanging on the wall, they are apart of the BKIFG DNA.
We regard it as a privilege to serve our clients
Uncompromising integrity and pride in everything we do
We value each employee as an individual, providing an environment to be the best they can be
Passionate about giving back
We celebrate our success